Peter won the awards of "Best in Living with Craft" in 2018 and "Best Wood Furniture" in 2019 and 2020 at the annual League of NH Craftsmen's Fair, the oldest and largest craft show in the country.
PETER MAYNARD
MASTER FURNITURE MAKER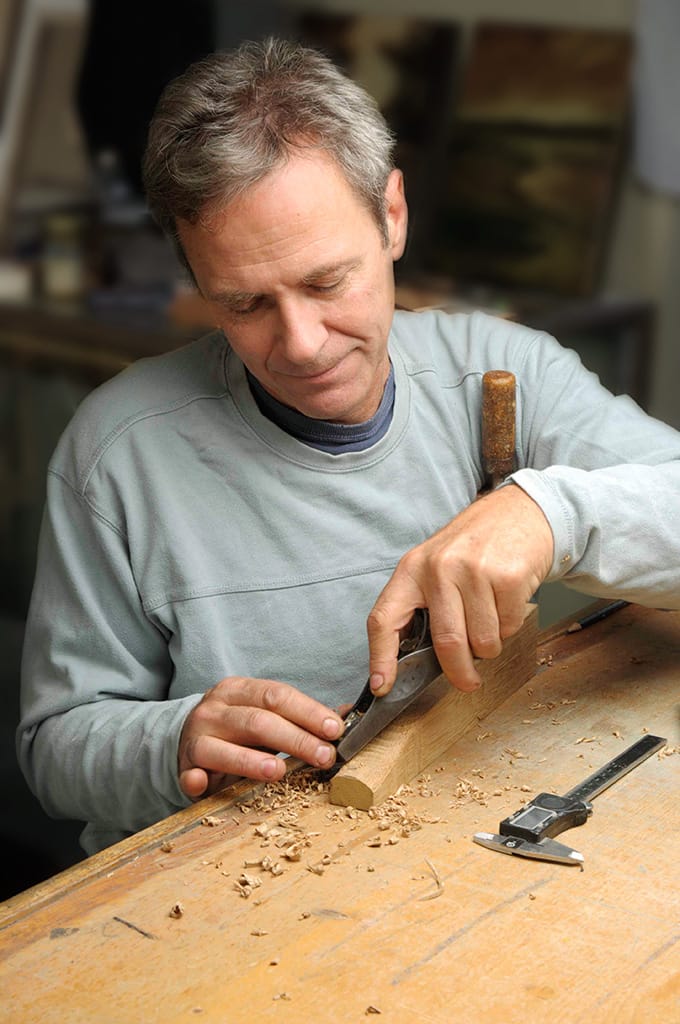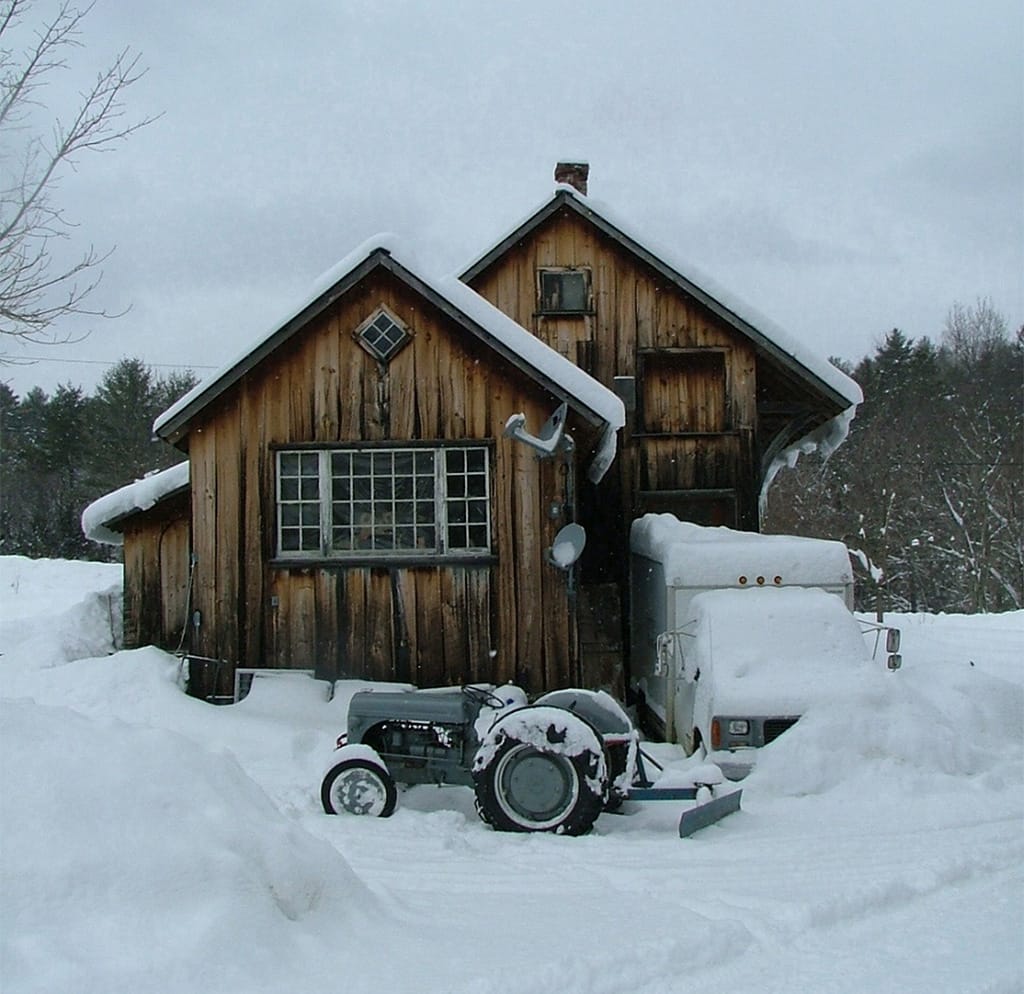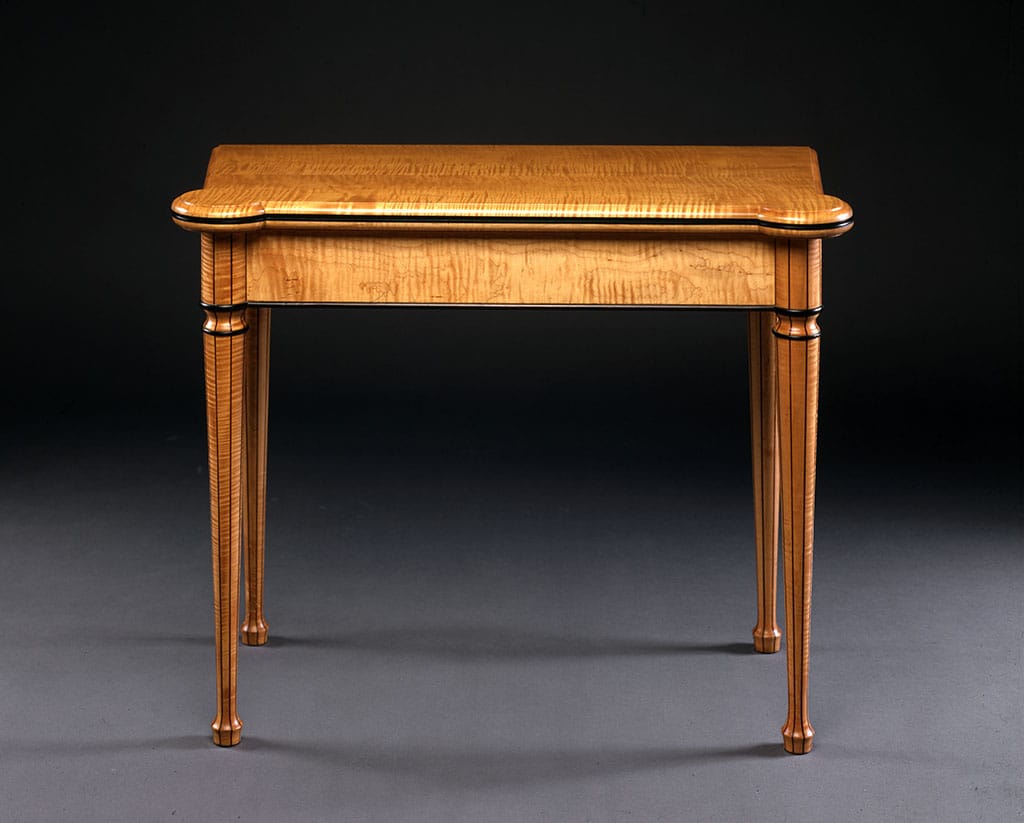 "I look for meaning in our modern world through transforming the hardwoods of our magnificent North American forests into the finest of handcrafted furniture. I live in northern New England to stay close to the elemental characteristics of the primeval landscapes that inspire my work. "
Peter Maynard,
Master Furniture Maker

ORIGINAL DESIGN
A unique and indelible North American aesthetic that brings the artist's connection to the natural world into your home.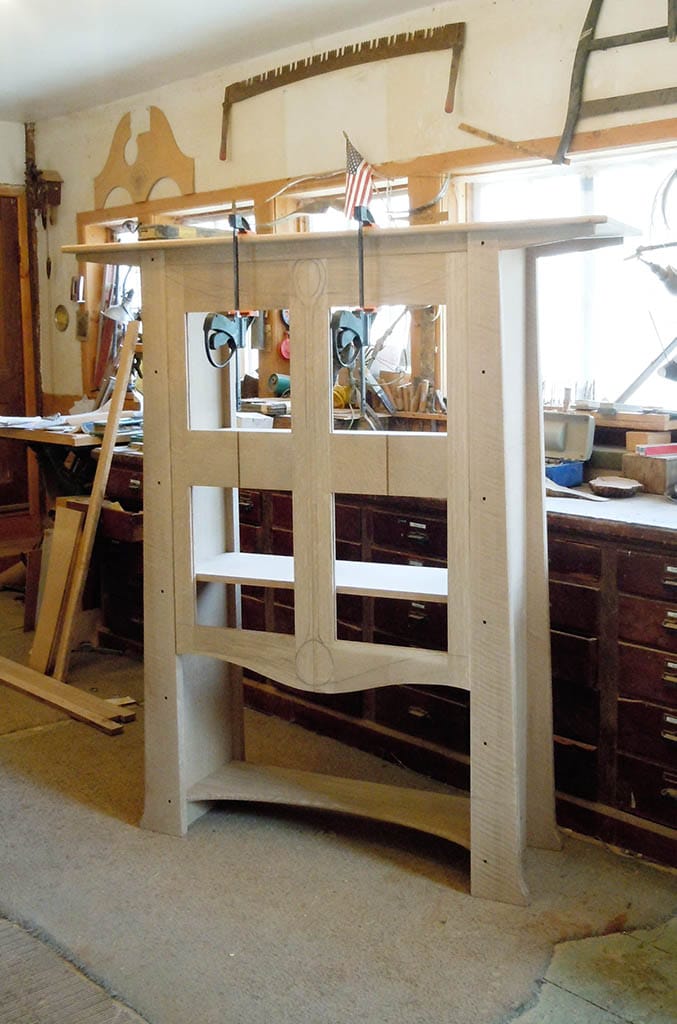 CRAFTED BY HAND
Fine furniture crafted by the hands of celebrated furniture maker Peter Maynard. Upon completing his apprenticeship with some of the best Old World furniture makers in New England, he moved to rural New Hampshire to pursue his craft. He now makes original furniture that ships all over North America.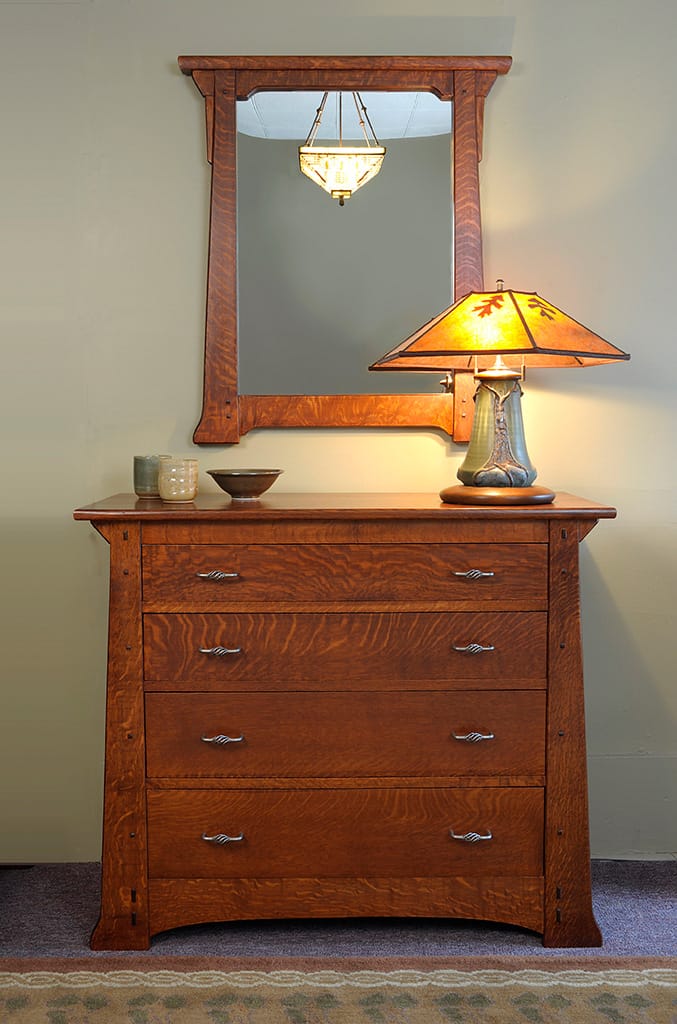 MADE FOR LIVING
While we strive to bring a new naturalism to every piece we make, we go to great lengths to address comfort, function and practicality so our furniture can integrate seamlessly with the vision that is your living space.